Integrating occupational therapy, physical therapy and speech therapy all under one roof since 2007, Beyond Boundaries is locally owned and family-focused.  They provide the highest quality coordinated therapy services in the area. Experience, dedication, and quality therapy service are the key components that Beyond Boundaries offers.
OUR STORY
genuine, dedicated, & caring
Kitsy and LaDonna bring a combined 40+ years of experience with direct patient care as they successfully lead a team of therapists. We take time to listen to your concerns!
Beyond Boundaries therapists have been continually recognized as top quality therapy providers in their respective fields. Therapists are licensed in ND and MN. Therapists work with the families and other team members to best meet the patient's needs. We serve our patients and their families by providing complete care customized to each individual patient. Treatment is provided in a relaxed atmosphere of compassion, professionalism and respect.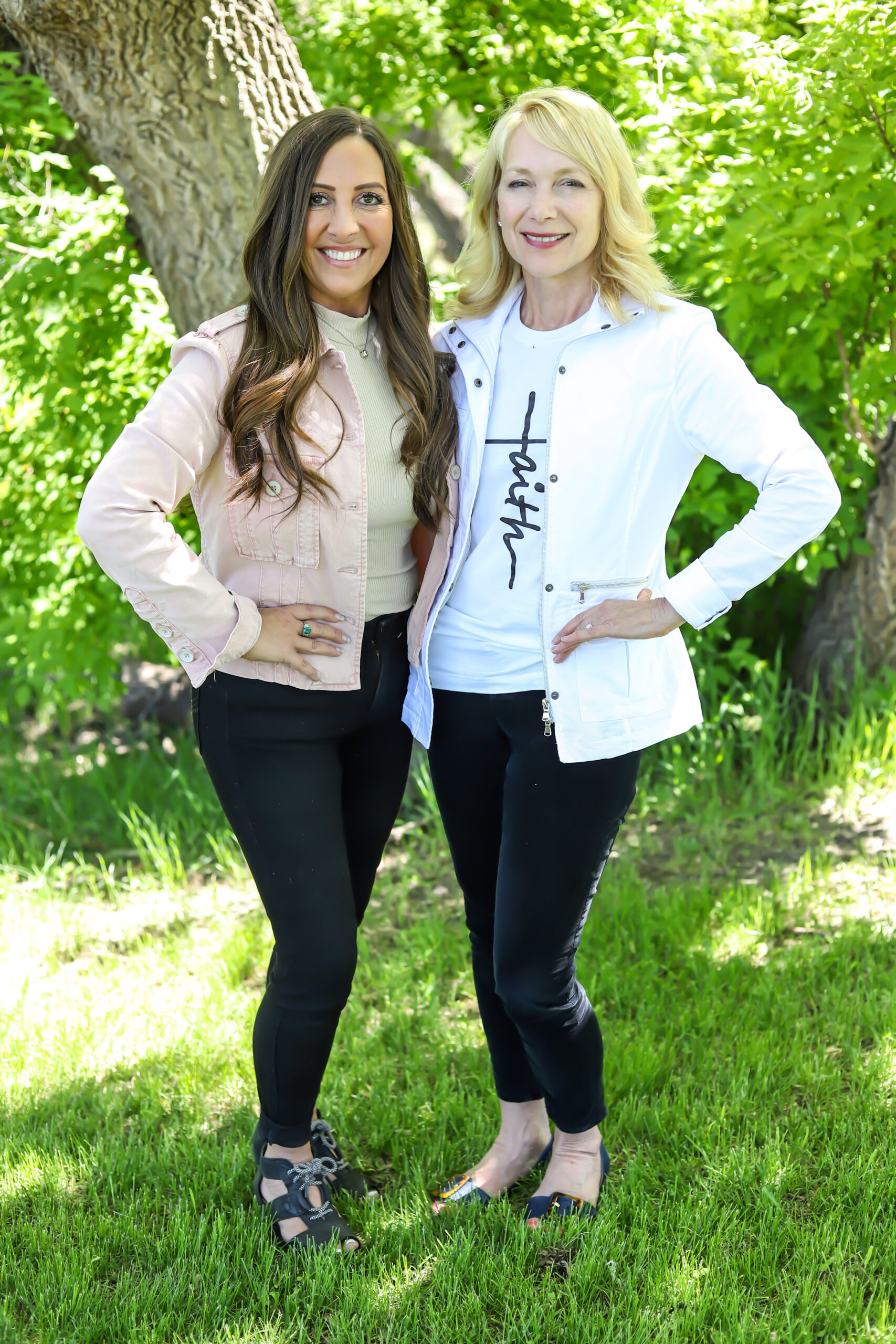 At Beyond Boundaries Therapy Services, we partner with families, applying traditional and innovative therapeutic interventions to help infants through geriatrics. We go beyond the boundaries to empower our patients and families to fully participate in functional activities of daily life.
Our Core Beliefs
EXCELLENCE in therapy care
Ensure TRUST with patients, family members, and medical professionals
INTEGRITY to do what is ethical and right…..our actions match our words
RESPECT as we treat and consider others appropriately
Inquire About a Free Screening