Amber L.
Physical Therapist Assistant, Licensed Massage Therapist
Amber is a 2010 graduate from The Salon Professional Academy in Fargo. Her modalities include Swedish, deep tissue, pregnancy, trigger point release, myofascial, cupping, TMJ, chronic pain, pediatric to geriatric.
Amber stands out in her profession not only as a massage therapist, but having education and experience of a physical therapist assistant since 2018! She has worked with a diverse group of individuals and many different conditions, including chronic pain. She continues to work part-time as a PTA at Beyond Boundaries.
Ambers specializes in back, neck and foot pain, desensitization of the nervous system, and so much more. She customizes each massage and finds joy in helping each client feel their best. Her main goal with each session is to make you feel comfortable, educating any specific issues, and improving your overall wellness!
You can book a massage with her here: BOOK MASSAGE NOW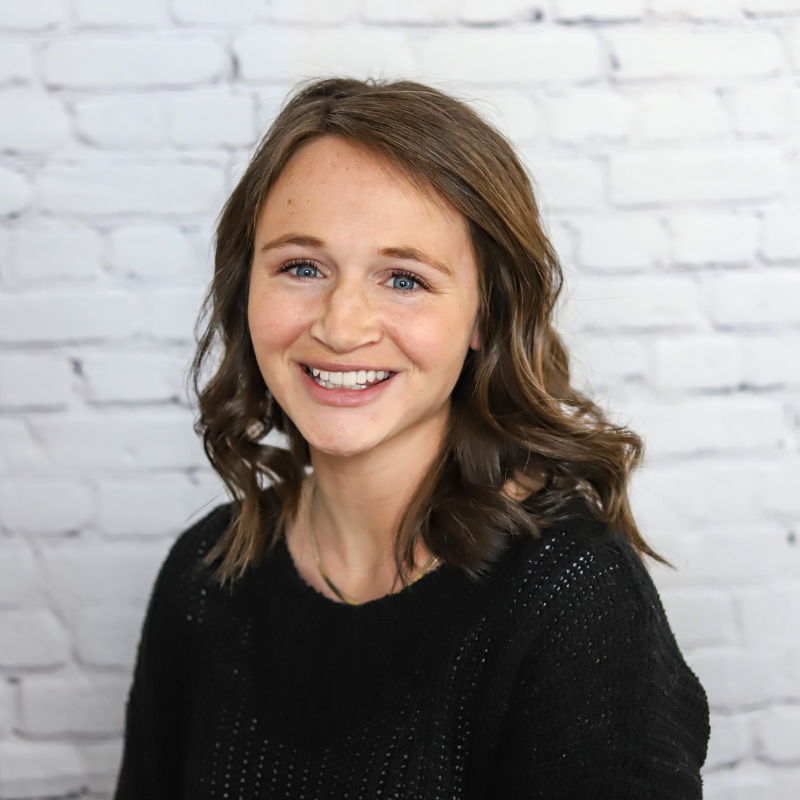 Cierra
Registered Dietician
Inquire About a Free Screening