Speech-Language Pathologists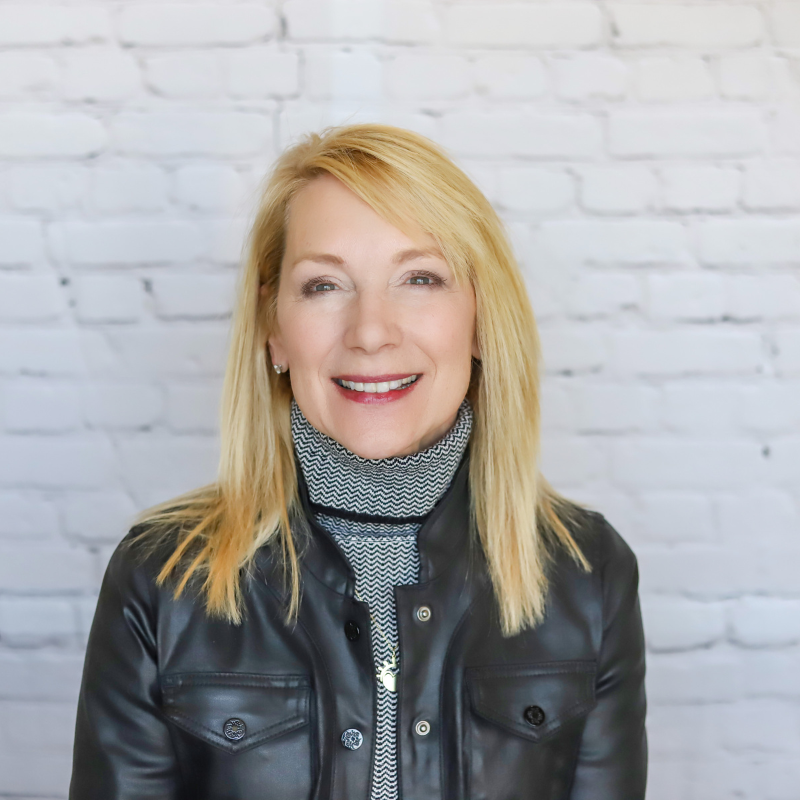 Kitsy
MS, CCC-SLP Speech-Language Pathologist
Kitsy is the President/CEO of Beyond Boundaries Speech-Language Therapy. 
She loves working on improving her clients' communication skills. Witnessing the clients  make gains on a goal that used to be challenging and seeing their confidence soar is the ultimate reward! Kitsy looks forward to all the smiles, the giggles, and the HUGS.  It is genuinely uplifting spending time with her clients and it has been her drive and passion for many years to make a difference in a child's life. As she leads the Speech-Language Pathology team at Beyond Boundaries, she feels blessed to be able to hear even more stories of other children's gains and accomplishments.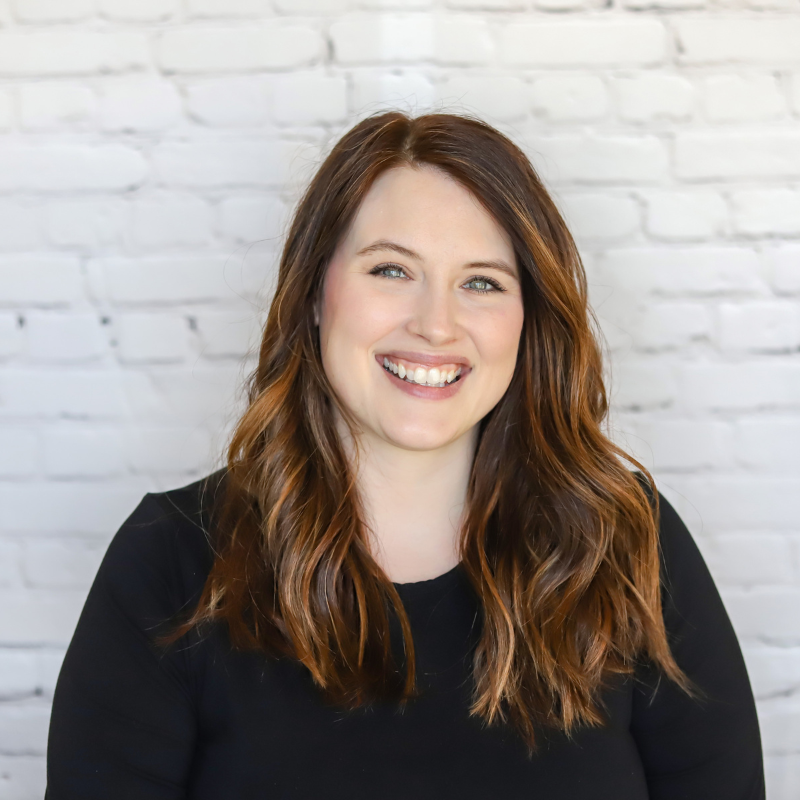 Aubrie
MS, CCC-SLP Speech-Language Pathologist, QOM
Besides bringing excellence to her clients daily, Aubrie is a qualified orofacial myologist.  She has extra training in sensory and oral motor feeding approaches, and tethered oral tissues. She looks forward to treating and educating her clients and their families so they can carry out the skills needed to be successful in their everyday lives.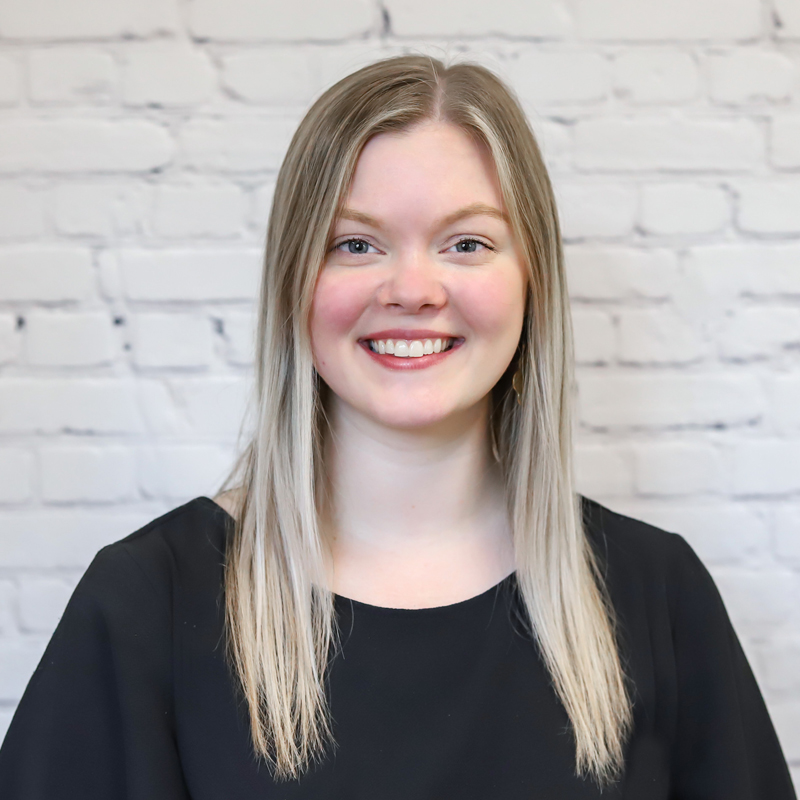 Abby W.
MS, CCC-SLP Speech-Language Pathologist
Abby R.
MS, CCC-SLP Speech-Language Pathologist
Abby enjoys getting to know her clients and their families by establishing connections that helps lead to success in therapy. She appreciates seeing her clients make progress toward their goals, big or small! Abby likes to incorporate play-based therapy across her sessions to target the client's goals in a way that is natural to them as kids learn through play. Abby loves being an SLP- as truly every day feels so rewarding! 
Jenna
MS, CF-SLP
When it comes to speech language pathology, Jenna's special interests are articulation, phonology, and early language.  Jenna loves Beyond Boundaries because it allows her to work with her clients in a one-on-one setting, which helps her to develop close, positive relationships with each person she sees. This setting also allows Jenna to spend quality time targeting each of her client's goal areas. She always tries to make therapy fun, and she loves the feeling she gets when her clients are super excited to see her on therapy days! Speech Language Pathology is such a rewarding field for Jenna!
Jess
MS, CCC-SLP Speech-Language Pathologist, CLC, Speech Team Lead
With her larger than life energy, Jess brings passion and joy to each of her sessions.  Jess cherishes being part of the small but meaningful "firsts." From helping a child eat a food for the first time, or guiding them to say a new and meaningful word, nothing is better!  Jess is our very own Certified Lactation Counselor (CLC). She also specializes in feeding therapy.
Jill
MS, CCC-SLP Speech-Language Pathologist
Jill recognizes that the "how" and the "why" of therapy may be difficult to understand at times; so she makes it her mission to involve the families and support team from the very beginning and educate them through every part of the therapy process. Jill finds so much joy in watching her clients succeed and accomplishes skills that previously had seemed so difficult.  Her interaction with the kids and their families is something she cherishes. 
Kailyn
Coming Soon: Speech-Language Pathologist
Leah
Literacy Tutor
Working as a literacy tutor, Leah loves helping kids become more confident in their reading, writing, and spelling skills.  What a joy it is for her to see them grasp a concept for the first time and watch their face light up as they accomplish the goal!  She enjoys finding ways to incorporate games and play into sessions to keep it engaging and fun for her clients. Leah plans to attend graduate school at MSUM to get her Master's Degree in Speech-Language Pathology.
Madisen
MS, CCC-SLP Speech-Language Pathologist
Madisen became a speech therapist because she wanted to help children and their families communicate effectively in a way that works.  She loves helping kids become confident in their communication and literacy skills, and playing a vital role to help her clients gain confidence.  Being able to effectively communicate their wants and needs is such an important part of her clients being able to thrive, and Madisen looks forward to being a support in that. 
Madisen lovingly describes the feeling of seeing that lightbulb moment happen when her clients "get" their sound and/or are able to spell or read a word they couldn't before! Madisen's special interests are
literacy, early language and articulation.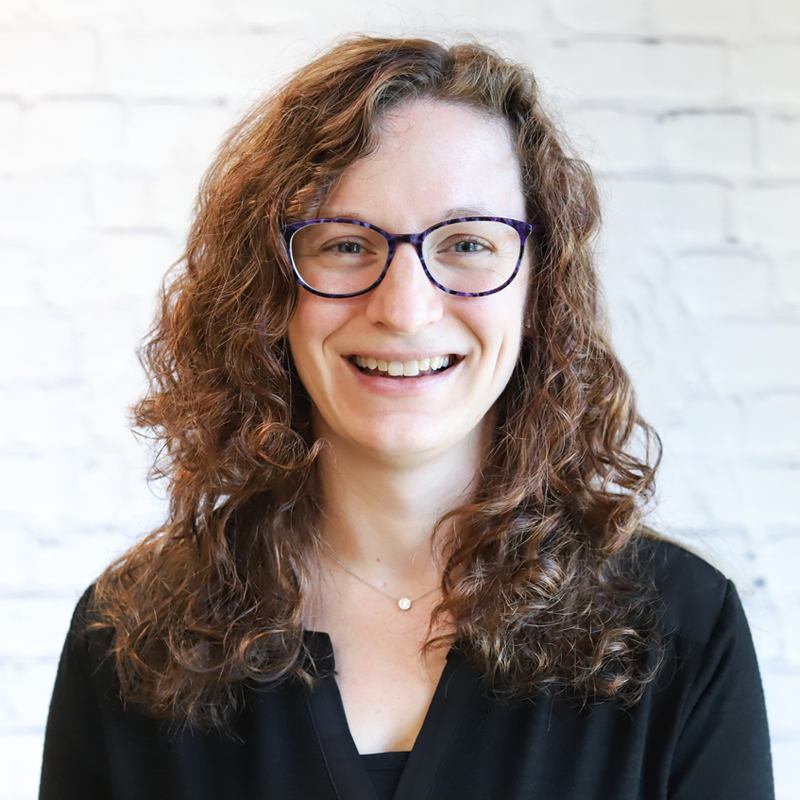 Megan
MS, CCC-SLP Speech-Language Pathologist, Speech Team Lead
Megan's patience lasts for miles! She uses humor and gentle yet effective encouragement  to get her clients to soar! Megan loves being able to figure out a way to provide each child and adult that she sees for speech with a voice-whatever that may look like for them.  Helping  them use that voice during functional activities throughout their day is the ultimate goal.  Megan will use the support of PROMPTs or will search for just the right communication system to fit their day.
Olivia
MS, CCC-SLP Speech-Language Pathologist
Olivia is our go-to person for all things literacy!  Her expertise and knowledge across many subjects is so appreciated here at Beyond Boundaries.  She holds a special place in her heart for children who struggle with dyslexia, and she loves to see kids grow in their confidence as they become more independent when talking, reading, or understanding all by themselves!
Sadie
MS, CCC-SLP Speech-Language Pathologist
Sadie approaches therapy with a great affection for her clients.  She celebrates the little wins and so enjoys interacting with her clients and laughing along with them with the silly things they say and do. Sadie is their biggest cheerleader and recognizes the important role she plays in their lives. 
Sarah
MS, CF-Speech-Language Pathologist
Sarah enjoys helping people and working with them to find their own way to communicate. Not all communication looks the same but she believes everyone deserves to have a "voice"! Sarah's interests include working with the early language (pre-k age) and AAC (augmentative and alternative communication) users. Working closely with families to help support goals and generalization of skills outside of the therapy room is important to Sarah as a speech pathologist. Witnessing clients gain confidence and independence when meeting their goals and learning to communicate their wants and needs is especially heartwarming!
Inquire About a Free Screening