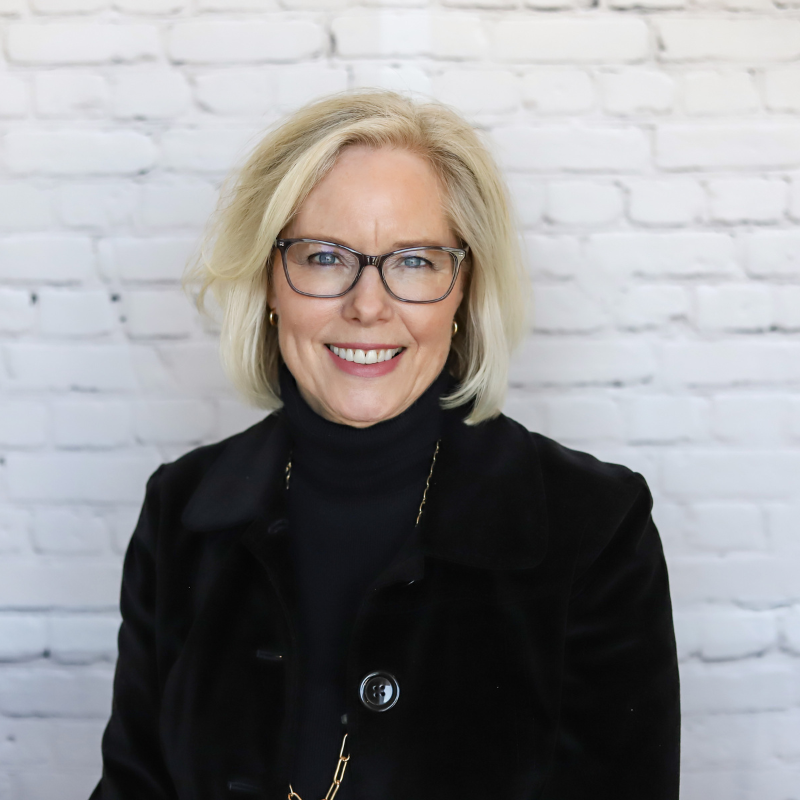 Connie
Speech Office Manager
Connie shows excellence daily in her role.  She focuses on her tasks at hand and never fails to go above and beyond to support the speech team! Her gentle, empathic and calm demeanor is a breath of fresh air in the sometimes chaotic behind-the-scenes world of outpatient therapy! Connie does not back down from a challenge and she will work until she gets the answers needed.
Dana
Patient Service Specialist
If you have a need, Dana is there indeed! Steadfast and ready for action, Dana is our go-to person at our 45th location.  She greets our families and is always there to help.  It is rewarding for her to be able to create a positive learning environment where therapists and clients can thrive.
Dawn
Patient Service Specialist
Dawn is our go-to person! She is one of the main faces of our office, greeting our clients and their families and making sure everything is organized and streamlined so we can operate to the best of our ability. Her favorite part of her day is being able to see all the cute faces that come through the door!
Deb
OT/PT Office Manager
Deb is the person you want on your team! She is a great resource for our clients and their families and keeps our OTPT team running with all the work behind the scenes.  She is a strong advocate for our families regardless of their financial status.  She will remain on a phone call for hours and will stay on hold until she gets the answers that she needs. Deb is extremely dedicated and wants what is best for our families!
Laura
Social Media/Marketing Coordinator
Laura has returned to our team in a new role and she is absolutely thriving. While working on all things social media and marketing, Laura puts her best foot forward to represent Beyond Boundaries in the best light possible.  Laura firmly believes that Beyond Boundaries can help so many more families in our community and beyond, and she takes her job seriously. She also finds herself in the unique position of being able to capture the beauty of therapy through her photography to share with the world.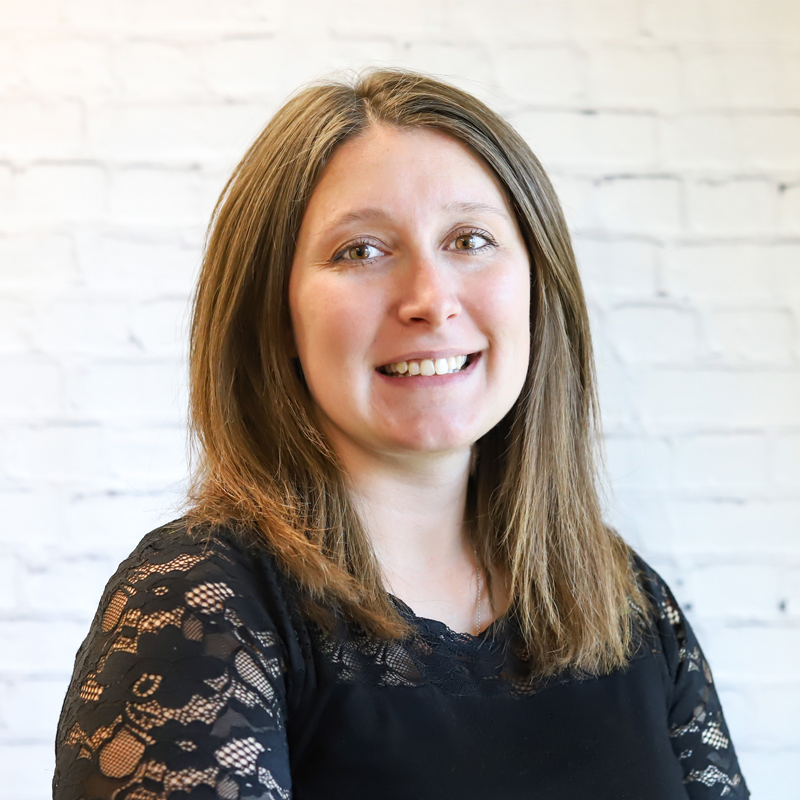 Lynsie
Administrative Assistant, Preschool Director
Lynsie is our "jack of all trades'! Everyone feels comfortable going to her for various questions, knowing that she will likely have an answer.  Lynsie describes the emotional moments being the first person that a parent talks to about the concerns/struggles they're having with their child. She takes this role very seriously, yet amazingly empathetically.  She understands that seeking help can be a very vulnerable moment and she admires the courage that comes with that.   
She knows that she has done her job well when she ends a phone call with a parent thanking her for being so kind and supportive and for helping them navigate a new obstacle. 
Maddi
Patient Service Specialist
Welcome to the team, Maddi!
Sam-Jo
Billing/Coding Assistant, Intake Specialist
In addition to her billing/coding experience, Sam-Jo also takes on the role of being that trusted extra set of ears for families during those first intake phone calls. Intake Specialists are the ones who first receive the information about the concerns and it is their duty to find that family a place and a "just right" fit with a therapist.  Hearing a calming voice can be uplifting for individuals/families and Sam-Jo fulfills her role being that initial contact to ensure some relief for the individuals/families when there are unexpected life changes.
Tricia
Human Resources, Credentialing Specialist
Trudy
Community Relations Coordinator, Assistant to the CEO
Coming from a background as a therapist herself, Trudy has a unique perspective. Even though she does not provide direct care, she knows that the duties she takes on behind the scenes are all for the bigger picture. That bigger picture is to support the therapists, create and maintain community relationships, and aid business growth which ultimately results in giving the best care for our clients and their families.  Trudy thrives on humor, organization and punctuality, and you can count on her to tell the best stories!
Inquire About a Free Screening