Introducing…Nutrition Therapy!
Welcome Cierra, Registered Dietitian
Dietitian visits will be client-led and catered to you or your child's specific needs/lifestyle/concerns.
We are body positive, ALL foods fit!
Focus is on ADDING foods to reach nutrient needs, not taking away what you or your child enjoys.
Goal is always to reach a well-balanced diet that offers all the needed nutrients.
Common Reasons to Seek Nutrition Therapy:
Transitioning to/introducing new foods to infants
Decreasing risk of food allergies in infants
"Picky eaters" and meeting you or your child's nutrient needs
Difficulty with an entire food group
Help forming healthy eating habits for you or your child
Guidance on a well-balanced, nutritious diet that works for you and/or your child (& schedule/budget)
How to read food labels
Promoting positive body image and relationship with food
Managing a special diet/difficult allergies, intolerances, etc.
External nutrition formula guidance + introducing table/oral food intake
Nutrition for you or your child's chronic disease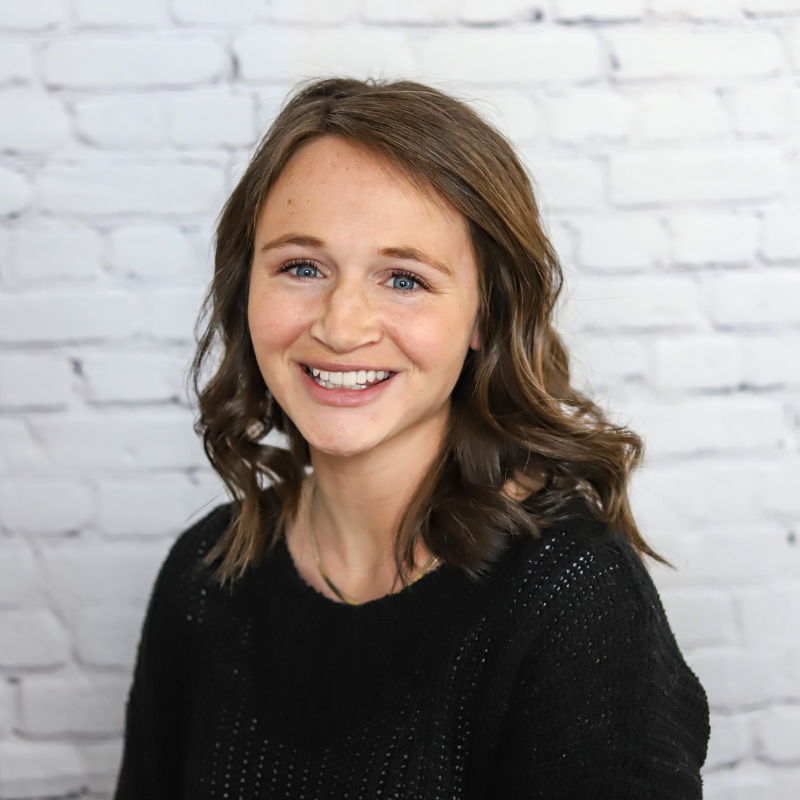 Cierra, Registered Dietitian
NUTRITION THERAPY IS OPEN TO THE PUBLIC: ALL AGES!
Private Pay:
o "Small Bite"- Nutrition Consultation: $20 out of pocket for 15 minutes consultation with parents or therapy team.
o "Big Bite" – Nutrition Evaluation and Treatment: $160 (evaluation), $80 (1hr treatment), $40 (30 min treatment).
Insurance:
o Consultation is billed out of pocket.
o Nutrition evaluation and treatment can be run through insurance. Our billing specialists can confirm benefits prior to scheduling.
Please email info@beyondboundaries.us if you have questions or would like to inquire about Nutrition Therapy for you or your child.
Inquire About a Free Screening